Bathing Suits via Anthropologie
May 10, 2010
It's no secret that I have a crush on just about anything Anthropologie. My roommate has been looking at swim suits a lot lately, which in turned caused me to browse Anthro's selection.
I've got my eye on: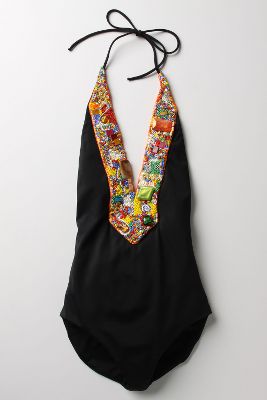 1. Showstopper Maillot (I just realized this one doesn't have great reviews)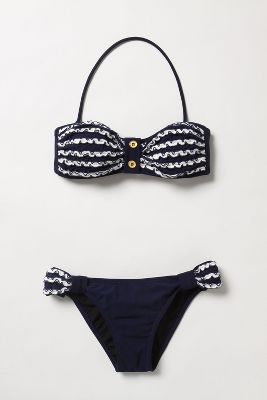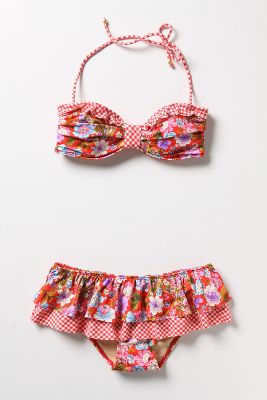 3. Gingham & Geranium Bikini (I don't really care for the bottoms)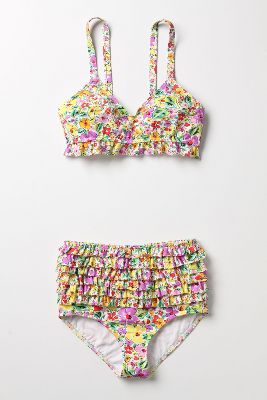 4. Golden Days Bikini (Another pair of bottoms I don't really care for)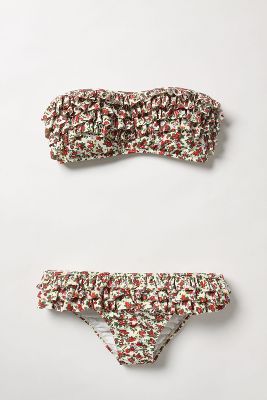 5. Rosy Bikini (I just wish the top had straps, these tops always fall down)
I also wish I had the money to afford these babies.